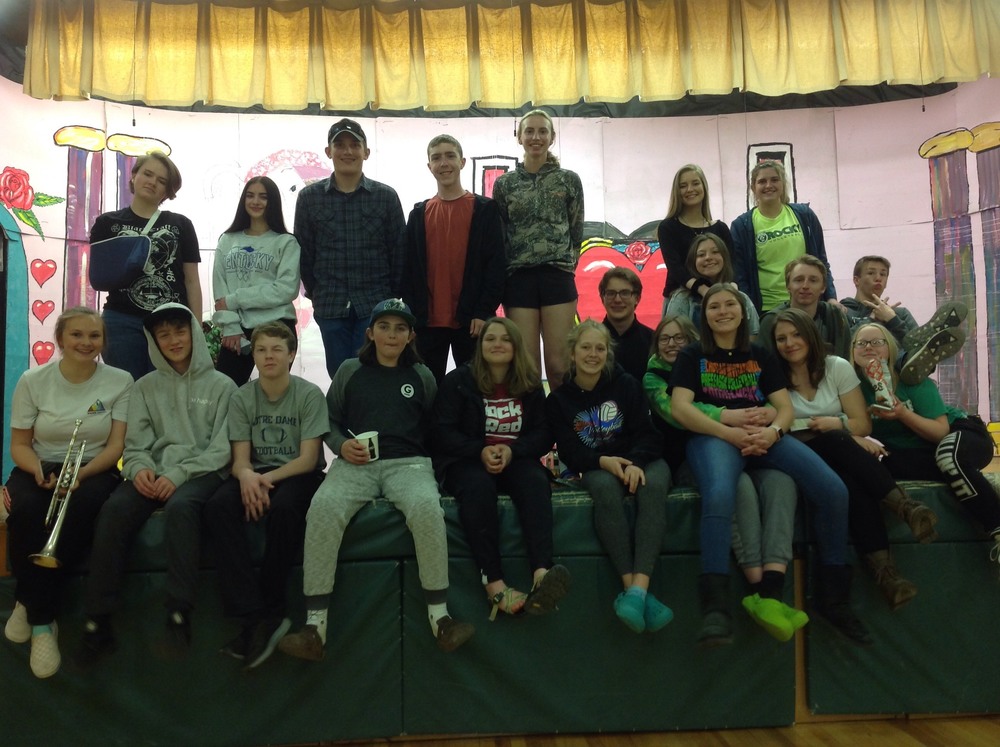 SCHOOL PLAY COMING SOON!!!
Casey Klasna
Tuesday, April 09, 2019
Come join the EHS Drama Club for their production of "CSI: Wonderland," a modern day spoof of an old classic. The production will run Friday, April 26 and Saturday, April 27 at 7:00 in the Elementary Gym.
Cost is $6.00 for adults and $5.00 for students and Senior Citizens. On Friday, you can enjoy a three-course meal hosted by the FCCLA starting at 6:00 for $20 a plate (This includes the ticket for the play as well.)
Call the school (682-4258) to reserve your dinner ticket. (Ticket for the play only will be purchased at the door.)
Bring your family and enjoy the fun!