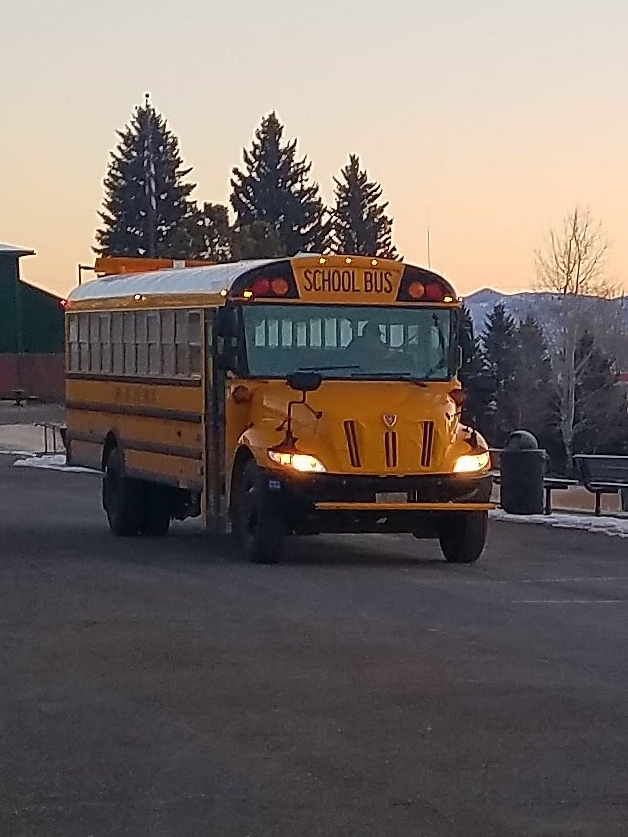 School Bus Drivers Wanted! Informational Meeting March 27 at 6:30p.m.
Casey Klasna
Tuesday, March 13, 2018
Are you interested in becoming a bus driver? Are you wondering what you need to do to become qualified? As you know, Ennis Schools has made attempts to recruit route drivers for the past few years and we have come up short. We will be hosting an informational meeting on Tuesday, March 27th at 6:30 p.m. at the HS library. At this meeting, you will be informed of the process to obtain all the proper qualifications to drive bus. This meeting will allow you to ask questions and receive feedback. We are also willing to split the shifts, meaning that drivers could only potentially need to drive a morning or afternoon route. This will allow flexibility for the drivers. We want to fill our routes so we can continue to transport kids to and from school. Please come to this very important meeting to learn more! If you have questions, contact Casey Klasna or John Lee at the school.