Registration for Spring 2023 is open!
View our classes and workshops below.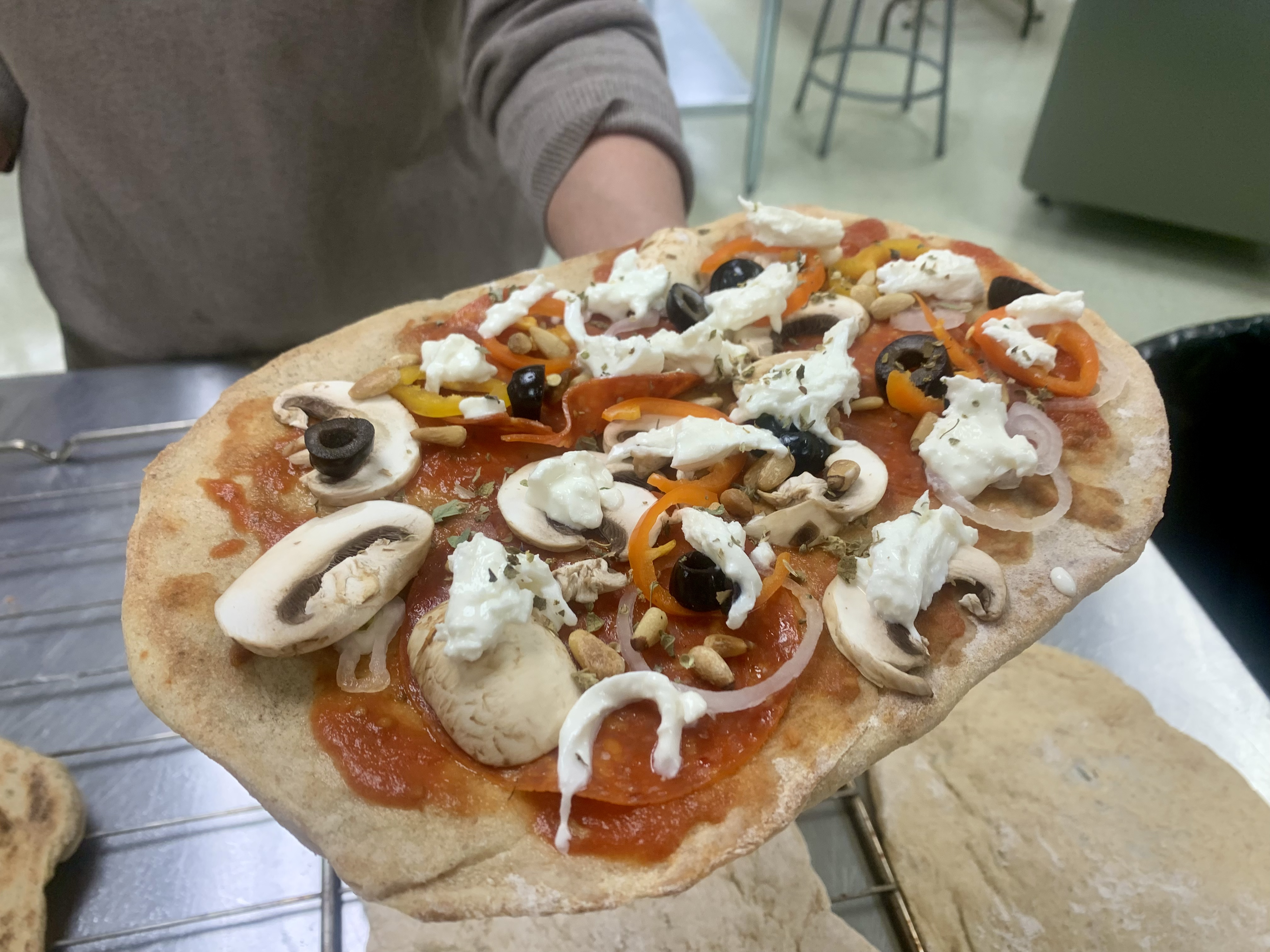 Our spring session is a six week program with classes starting on Tuesday, April 11 and ending on Monday, May 22. Registration for Spring classes and workshops will open on Monday, March 27 and will close one week after class has started. Registration for workshops will close three to five days before the day of the workshop.
Friendly Reminders:
*ECE classes and workshops will be offered to anyone 18 years of age or older who are not regularly enrolled and/or attending or receiving educational services from a public school.
*Only registered students are allowed to be in the classroom. Auditing and viewing classes and workshops are not permitted. This is for liability purposes.
*Children are not permitted to accompany parents to class unless it is specified in the class or workshop description. This is for liability purposes.
Thank you!