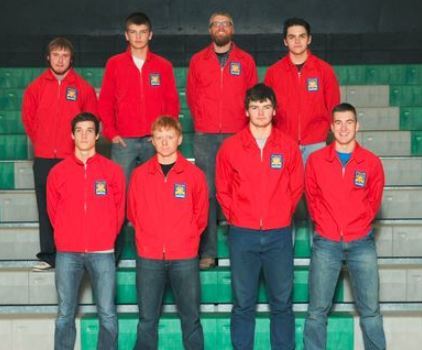 This club is for students who are interested in the vocational trades such as woodworking, drafting, welding construction, and small engines.
CONTENT COMING SOON!!!!
Skills USA is a club that students can participate in at Ennis High School. We participate in community service projects, fundraising activities, and work days for students to practice and increase their skills.