The K-6 class supply lists are attached. Click on the attached images to see each list.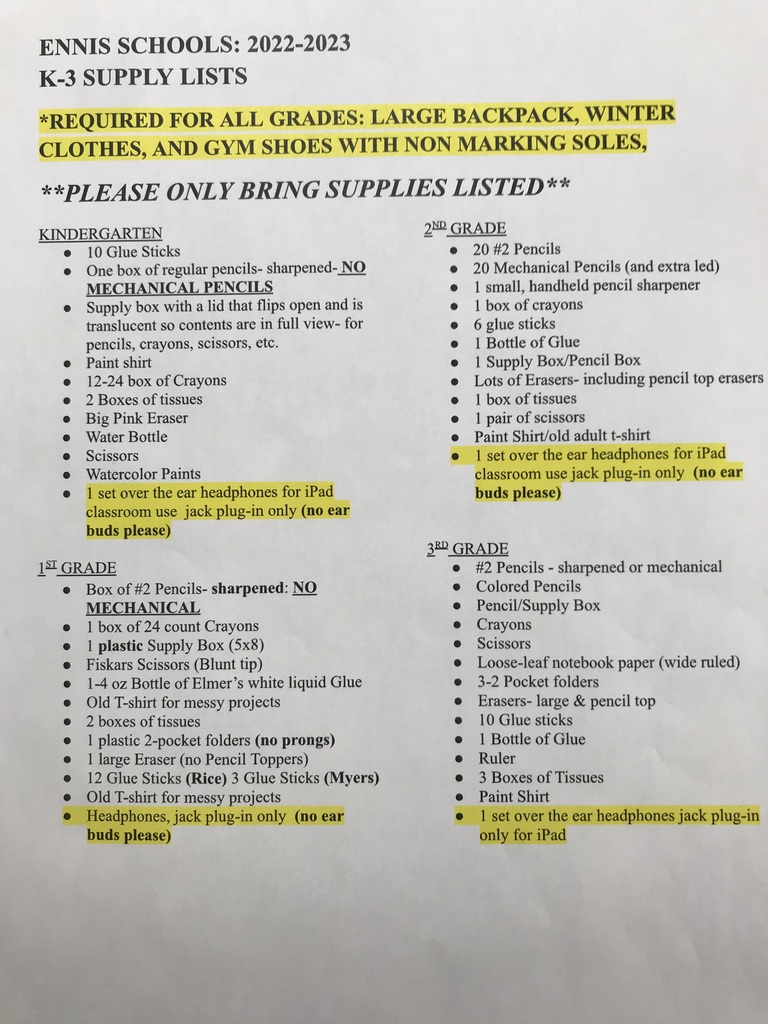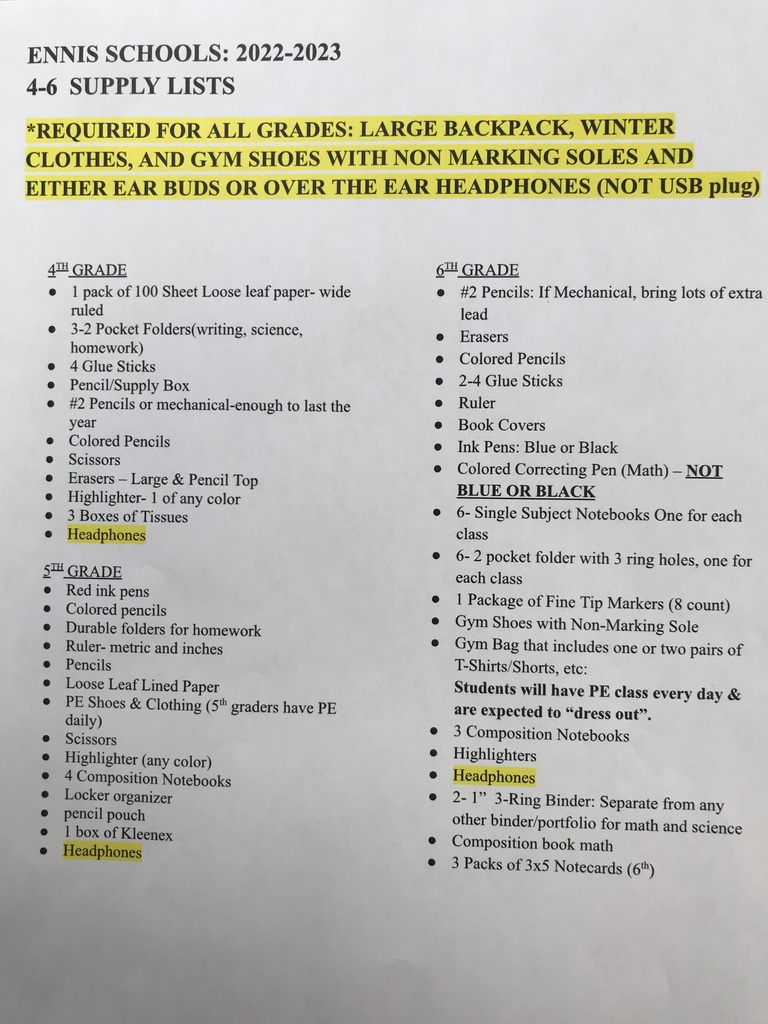 ATTENTION ALL BUSINESSES!! Ennis Schools is looking for you to advertise your business on the football field and the softball field. Signs are 4'X5' and will be placed on the south fence of the FB field and the fence at the softball field. The businesses are responsible to design the sign and submit that to the school district for approval. No alcohol, tobacco, etc. allowed on the signs. After school approval, then the sign will need to be made. We have a local sign company we recommend to make the sign. The businesses will be responsible for the cost of the sign plus $250/year per sign per field. Businesses can advertise on both fields or just one. We would love to advertise your business at the school! If interested, please contact Superintendent Casey Klasna @ 406-682-4258 or email
cklasna@ennissschools.org
.

Come join our team! We have several positions available at VERY competitive wages and EXCELLENT benefits. For more details, please check out the EMPLOYMENT tab.

On May 23, Mr. Womacks led the National Honor Society induction ceremony. Covid has postponed this ceremony so we had quite a few students who were inducted this year. Our National Honor Society is active in our school with community service projects and fundraising for those in need.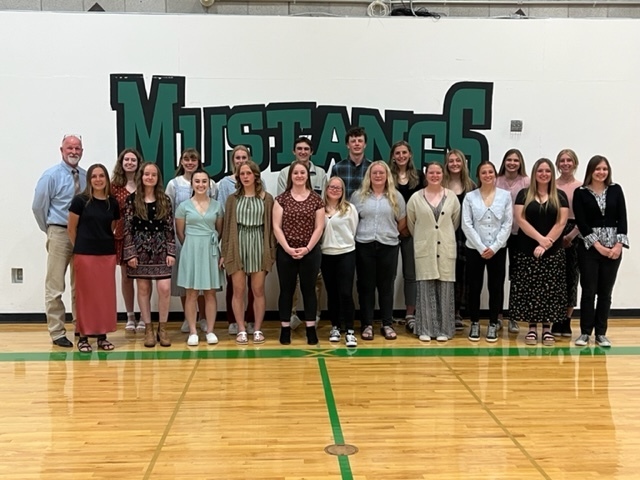 Elementary Art Day! K-5 students enjoyed Elementary Art day this afternoon! Thank you to our Art Day presenters: Kelley Knack, Josie Jenkins, Jessicca Allen, Michelle Frank, Lacey Keller, Janet Dochnahl, and Jon Swanson for presenting at Art Day this year!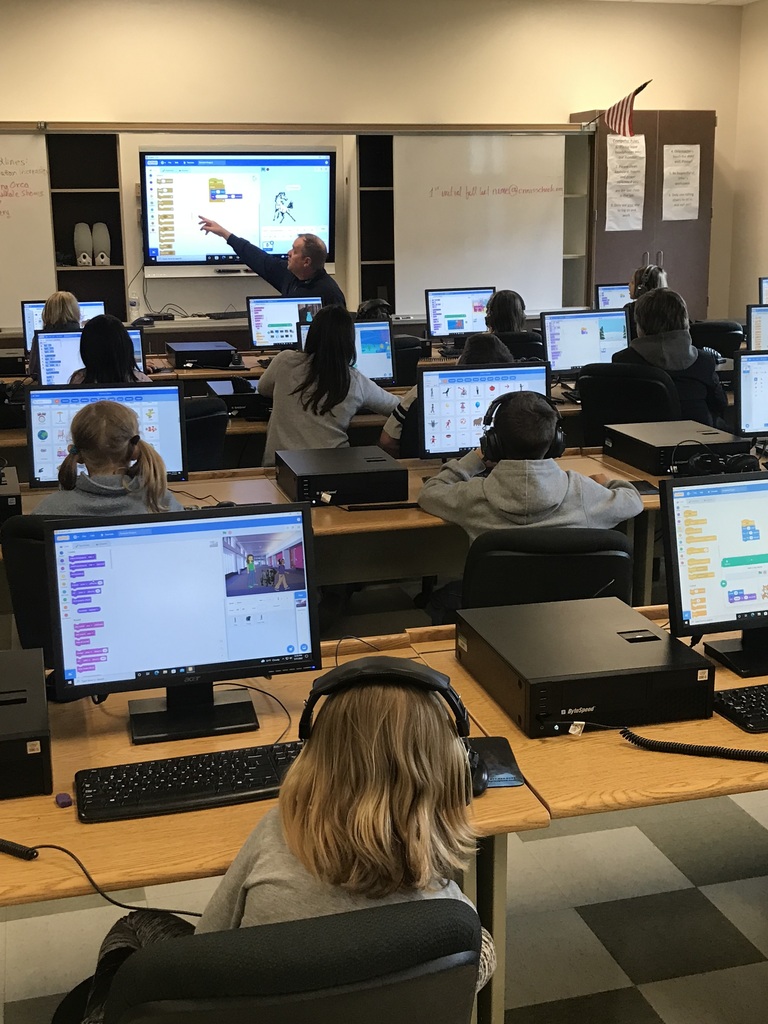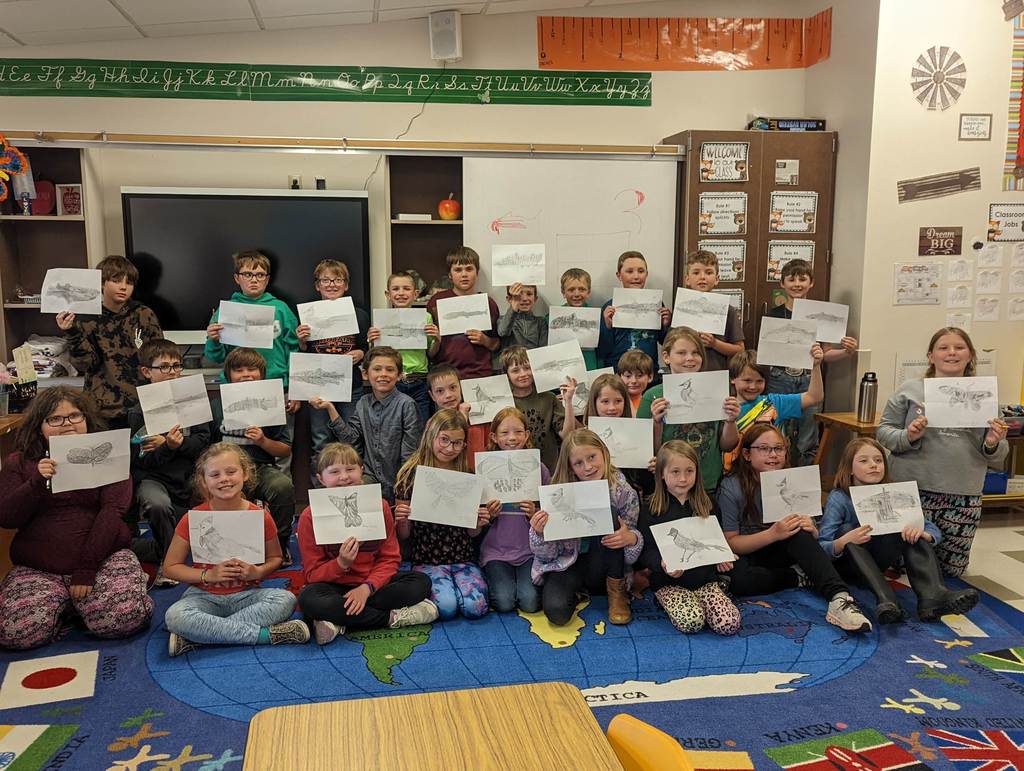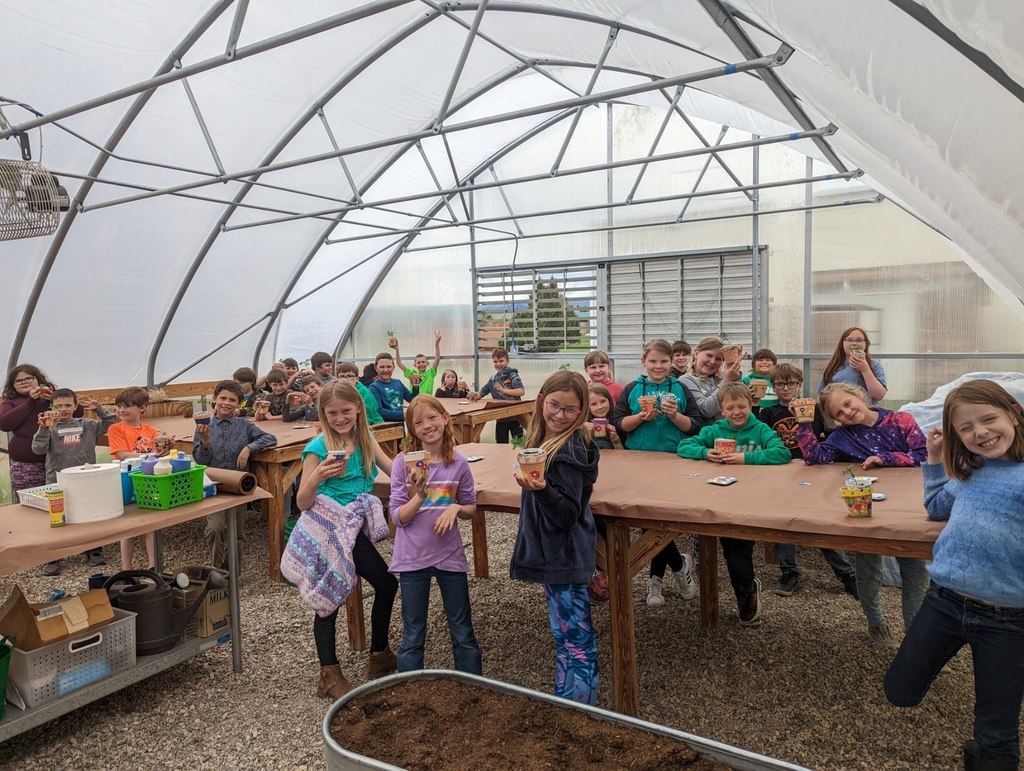 Spring Concert! Congratulations to Mrs. Zucker and the 5th-12th grade Band and Choir members on an excellent Spring Concert - Our students' progress under Mrs. Zucker's tutelage has been remarkable! Great job everybody!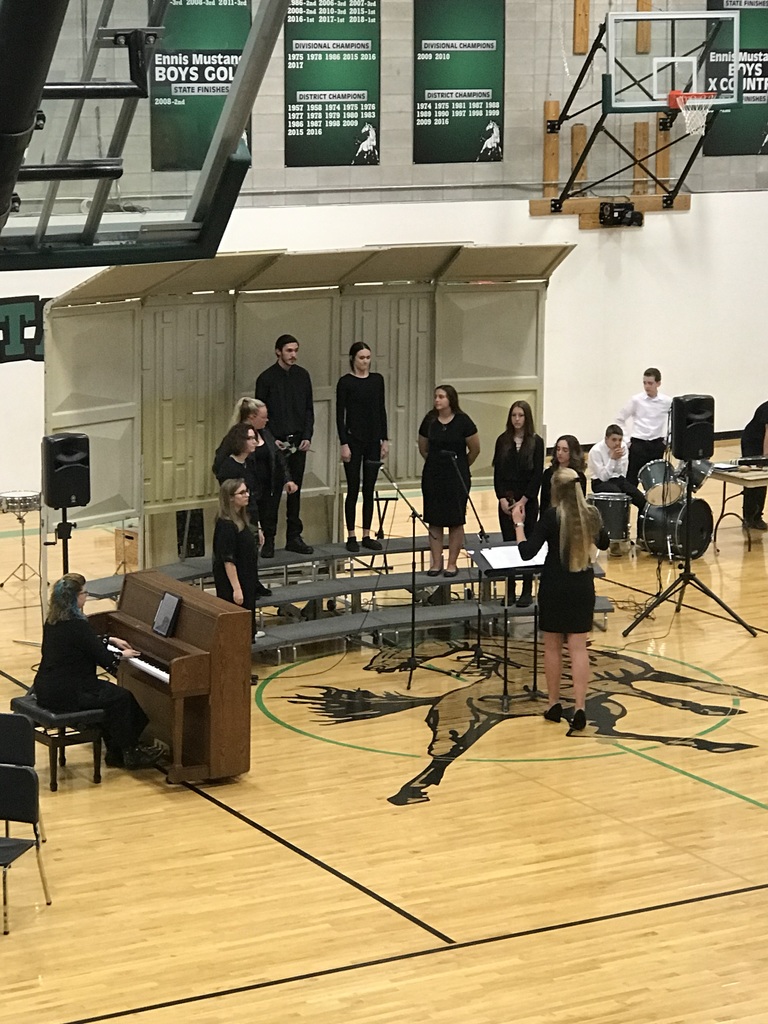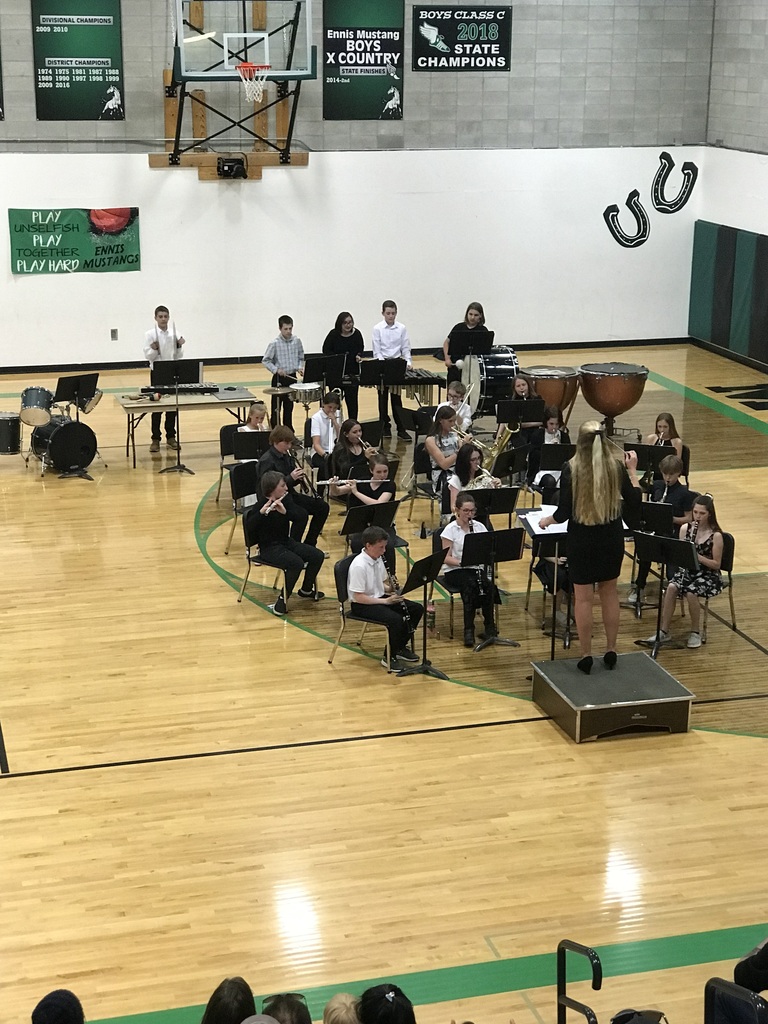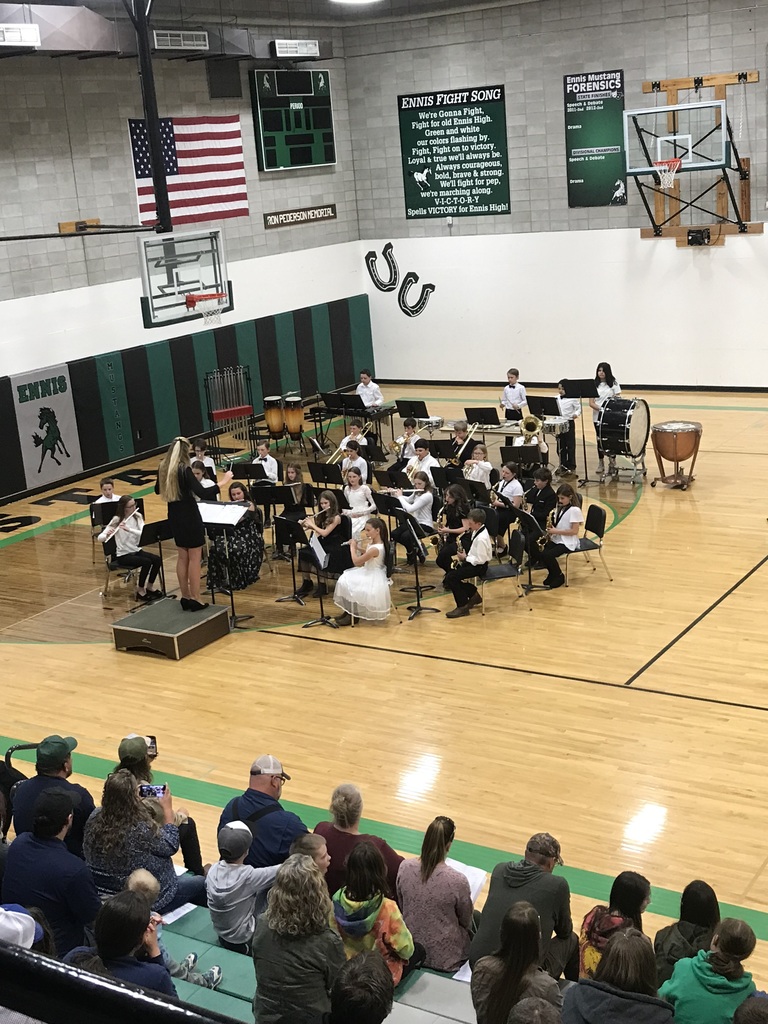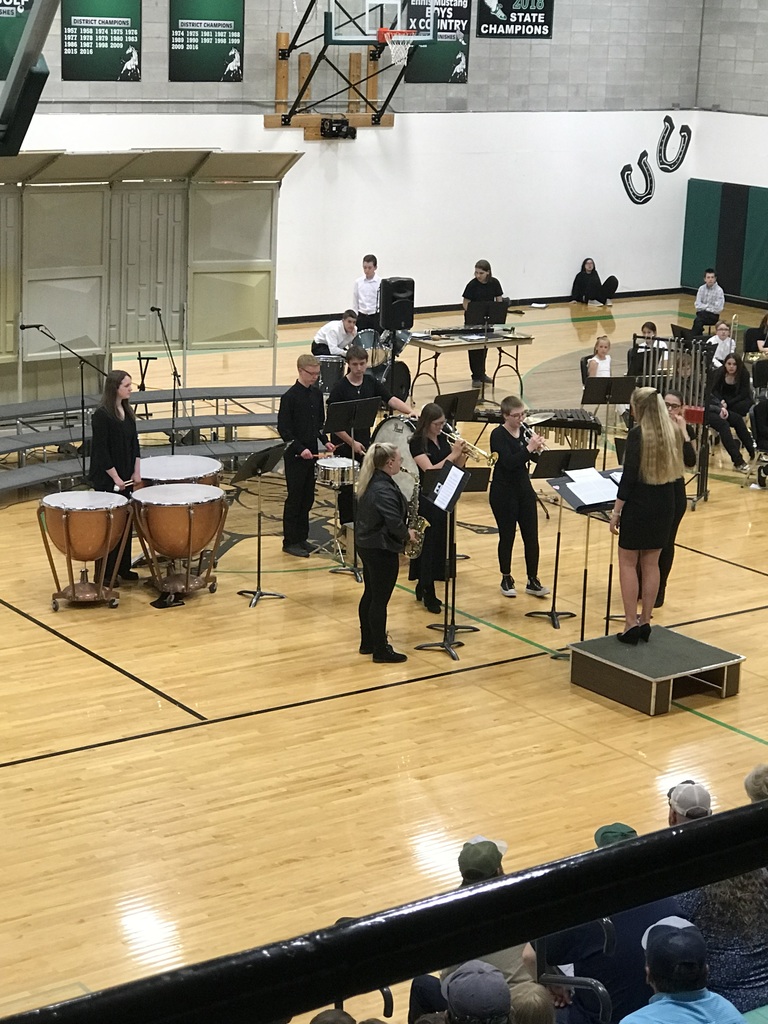 School Garden: After a long winter, the School Garden is getting some much needed TLC. Thank you to Mrs. B's 4th graders for all their hard work cleaning up and getting the garden ready for spring planting!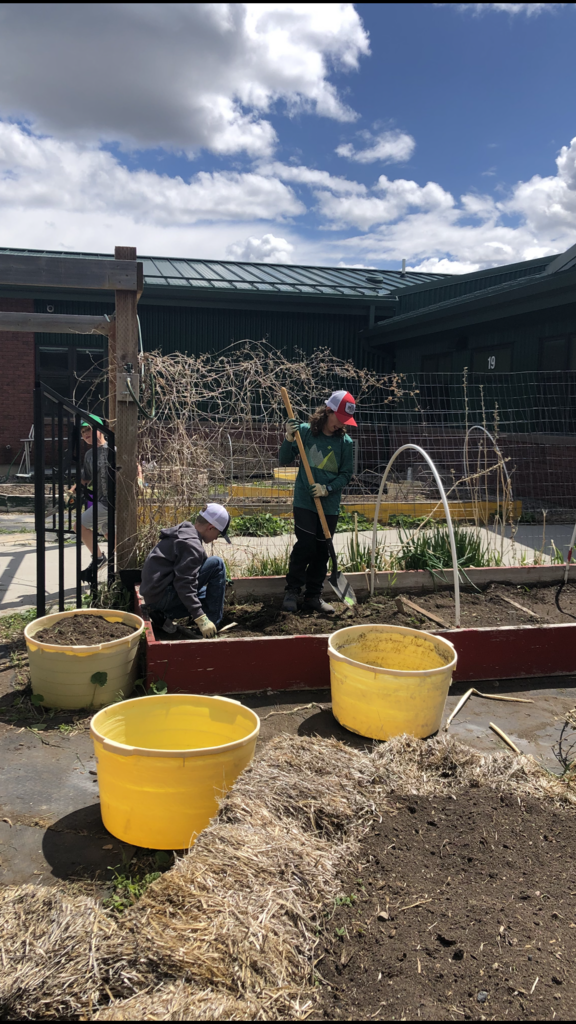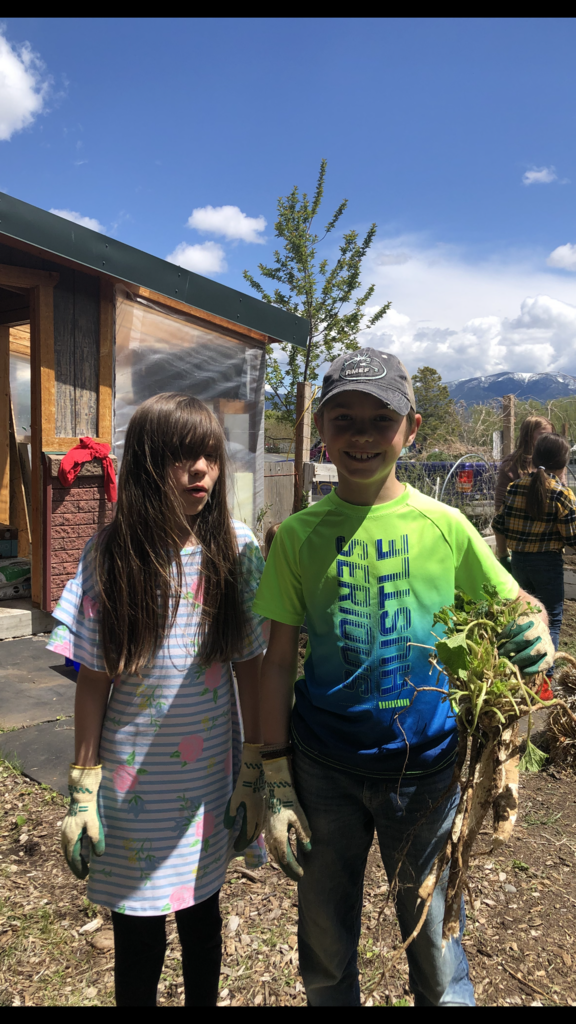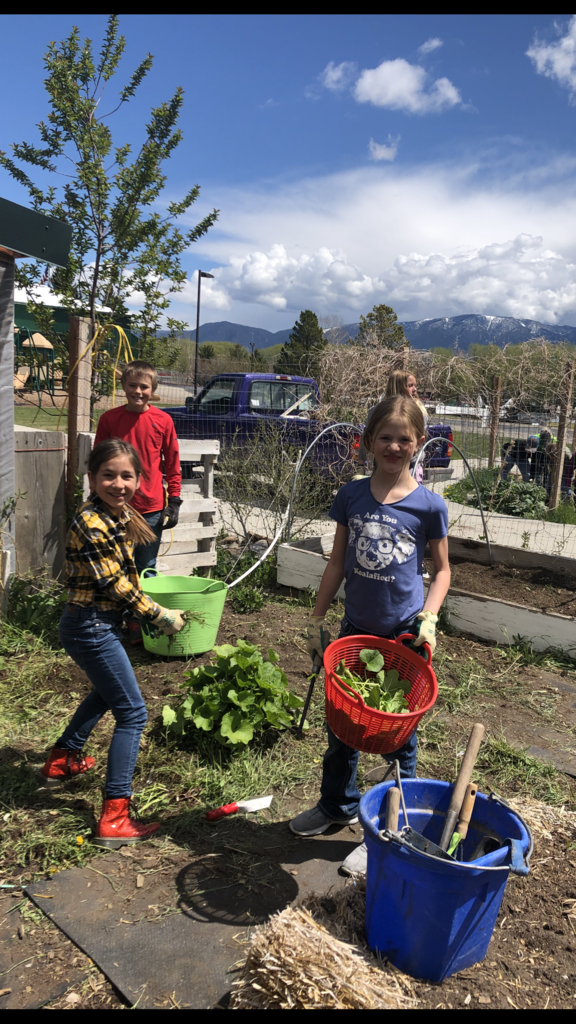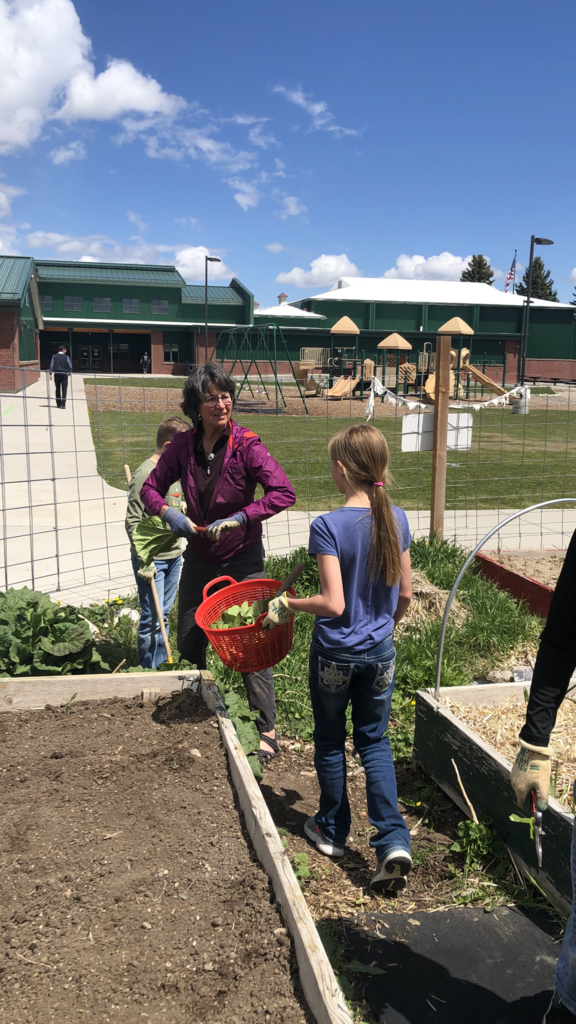 1st Grade students took a field trip to the Magris Talc Mine south of Ennis today. They took a tour of the mine and got to see all of the neat equipment used in the Talc Mining process.

School Board Summer Meetings!! The Ennis Board of Trustees have adjusted the dates for the summer school board meetings. They are as follows: Monday, June 6th @ 5:30p.m.; Monday, July 11th @ 5:30p.m.; and Monday, August 8th @ 5:30p.m.

Best of luck to all the Ennis Mustangs who are competing at Divisional Softball in Plains and Divisional Track and Field in Frenchtown. We are proud of you! Checks out the NEWS section for the brackets and schedules!

Talent Show! Thank you to all of our Talent Show participants for the Talent Show on 5/16. The show was not only a great chance to get back to some normalcy and see some hidden talent in our student body, but also a great opportunity for the entire student body to get together and have some fun as we wind down the school year.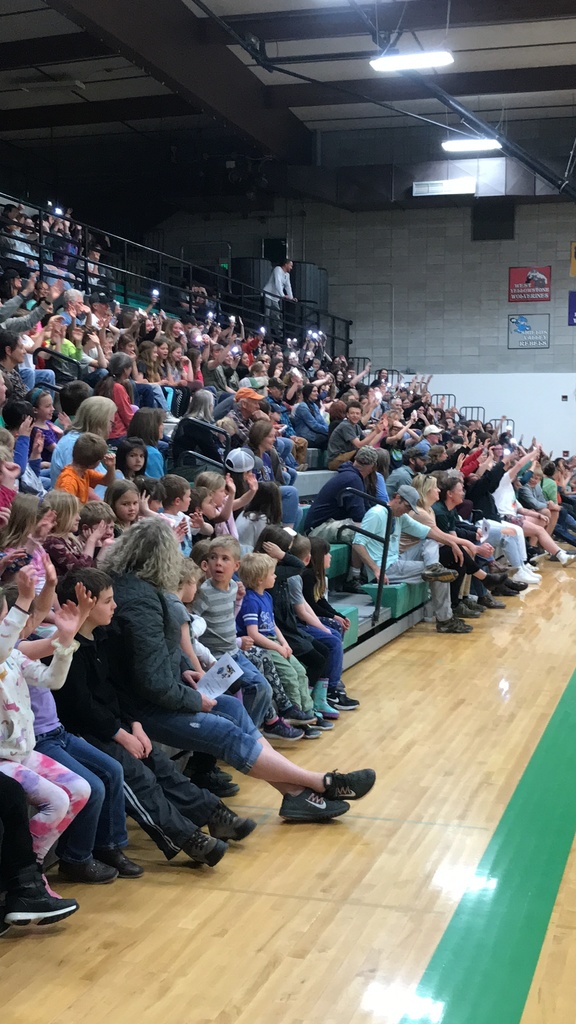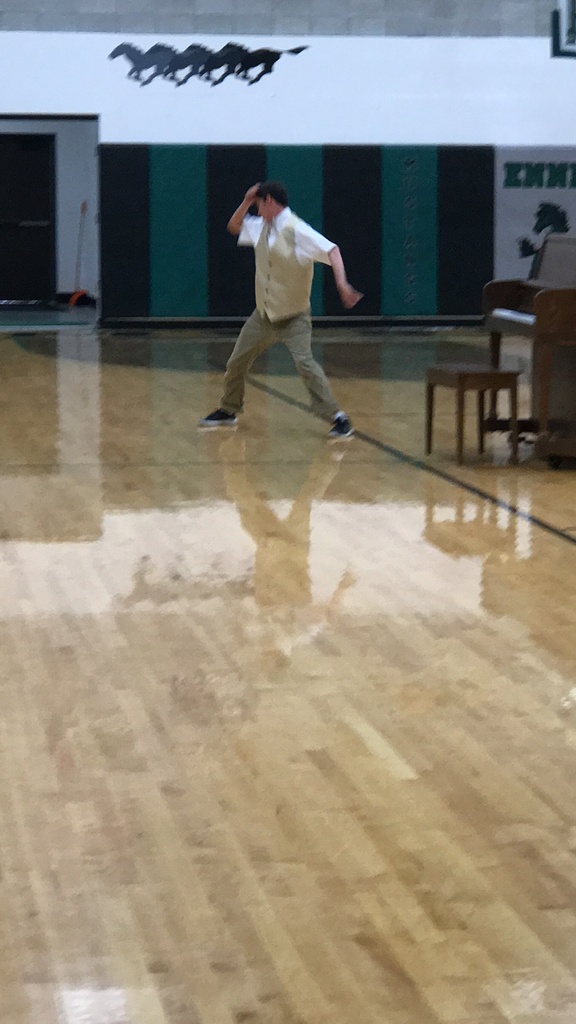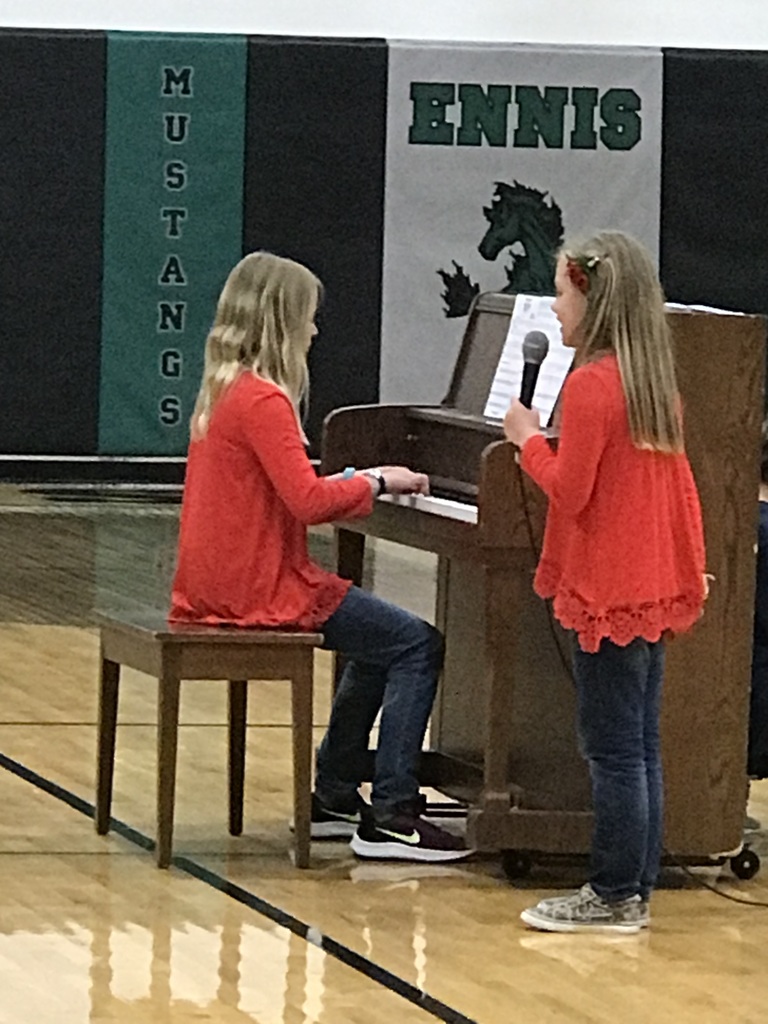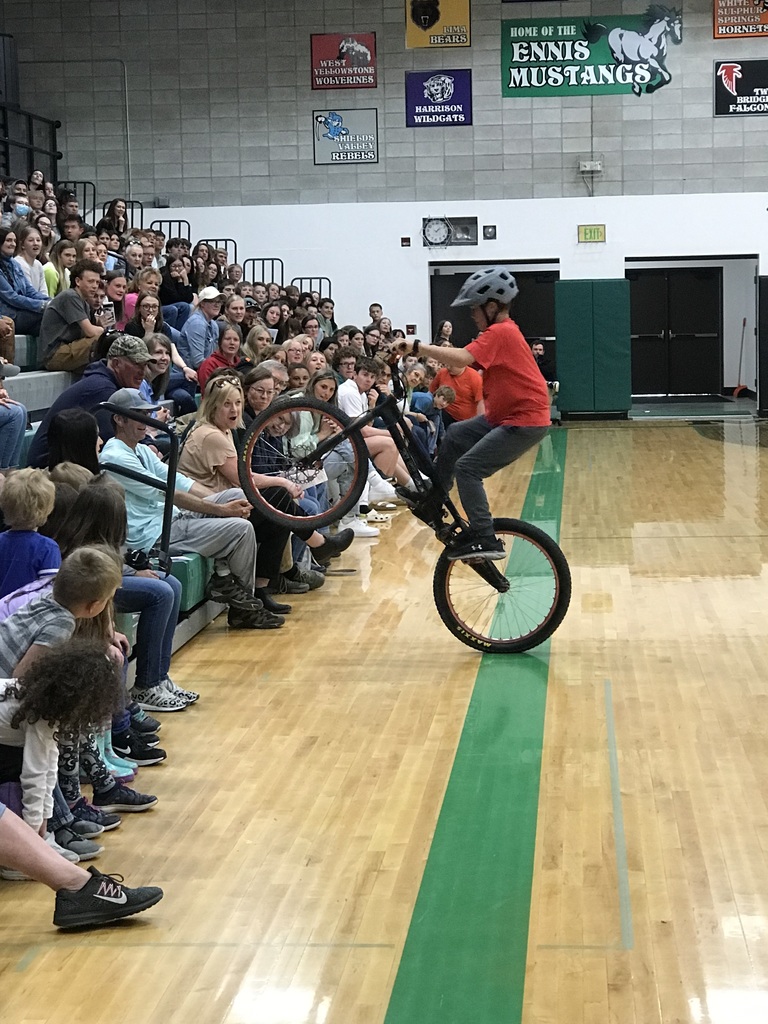 Cleanup Day was Monday, May 16th. The students did a great job working together to clean up around campus and around the Ennis Community. When the work was done, everyone enjoyed popsicles outside in the beautiful weather!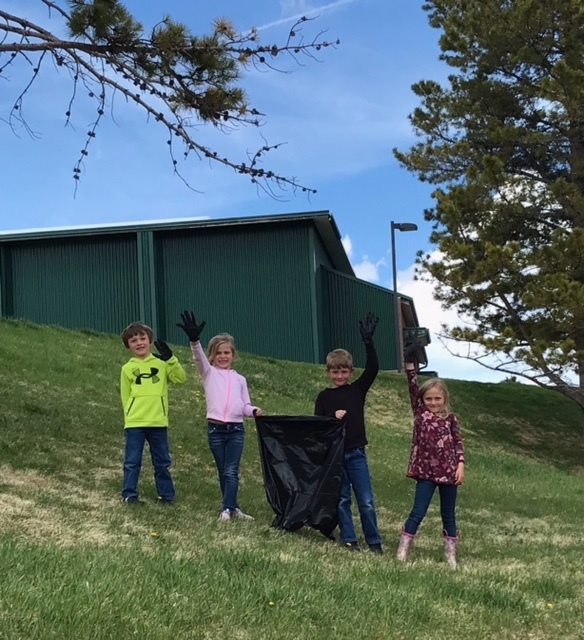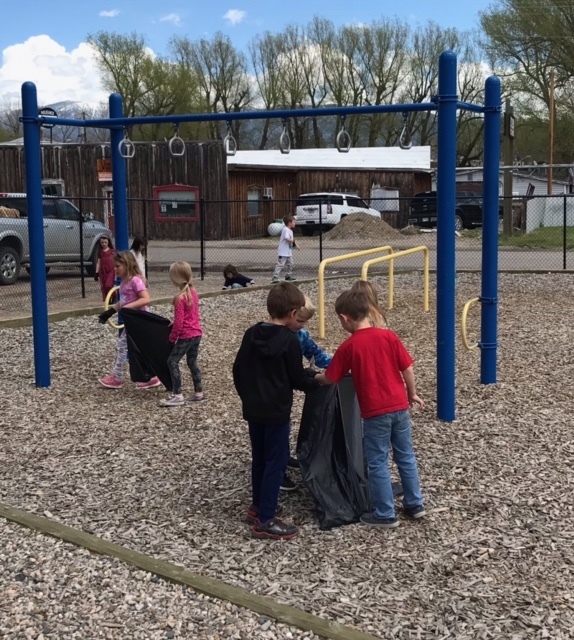 Thank you to our Veterans who were able to come eat lunch with the elementary students on Monday, May 16th. We haven't had our Veterans in for Veteran's Day for a couple years due to Covid, so it was nice to have them come join us for lunch. Thank you for your service!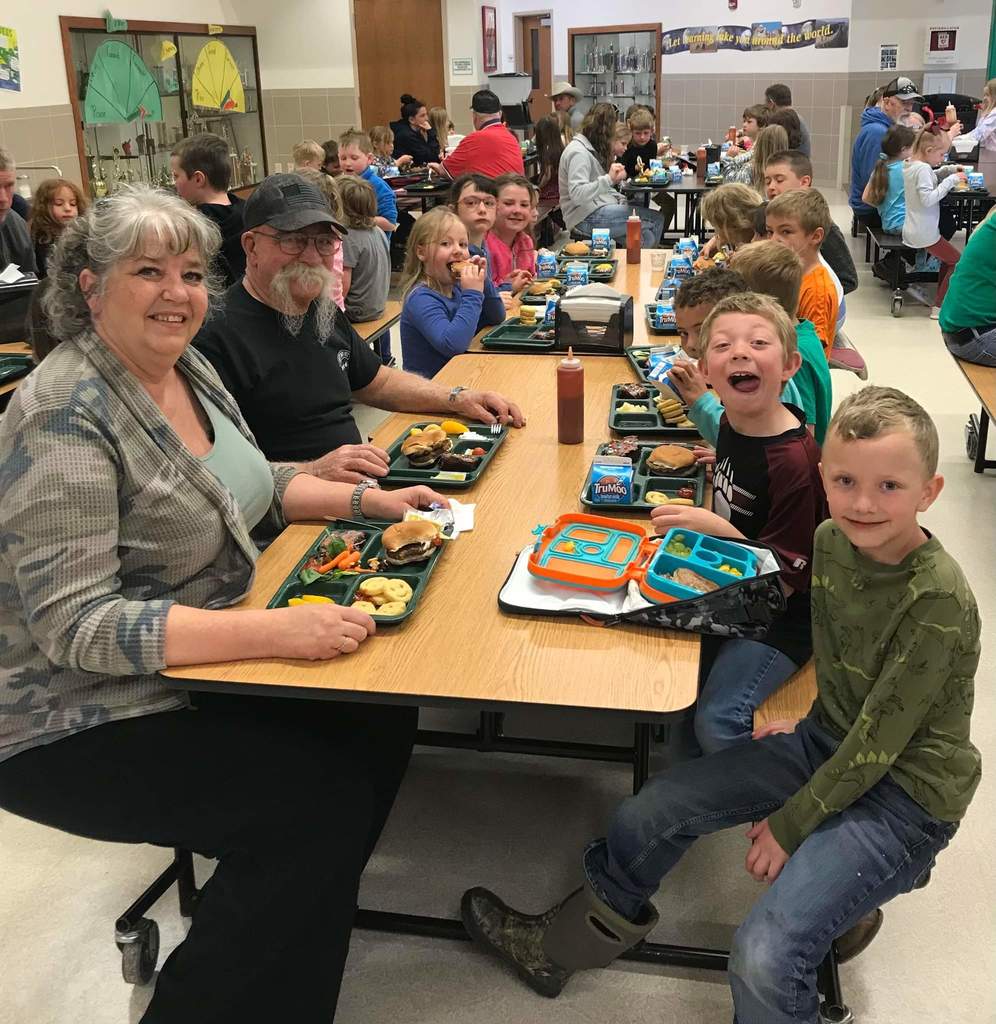 Check out the NEWS section for the May 2022 edition of Mustang Monthly!

Elementary students were treated to a MT Shakes performance this morning, followed by workshops in the afternoon (see photos). Thank you to Montana Shakespeare in the Schools for coming to our school today, and thank you to the Ennis Arts Association for helping to fund the costs associated with bringing in this fantastic group for our students!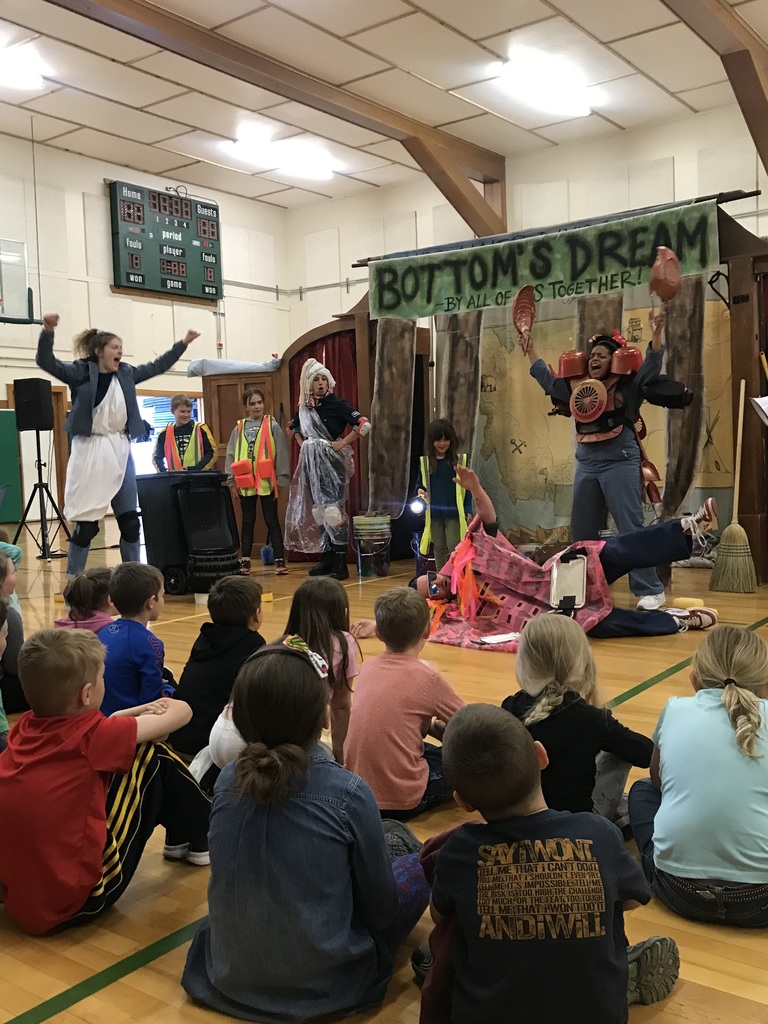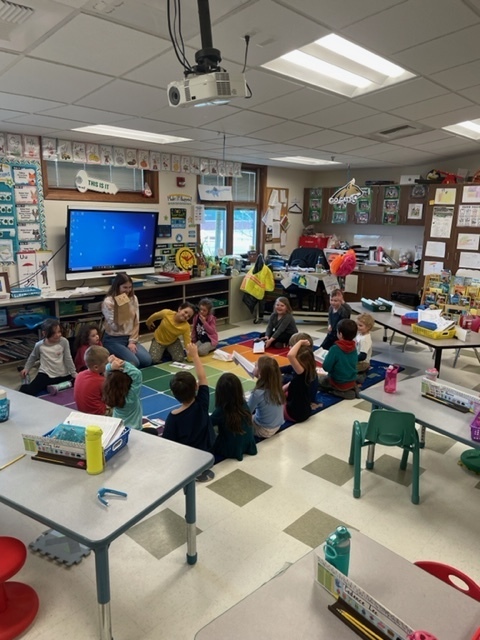 Greetings Ennis Shareholders! Please see updated classified and certified job postings under the "Employment" tab. Classified positions available are Administrative Assistant, Assistant Secretary, Custodial, and Route Drivers. Certified positions are K-12 Art, 7-12 PE/Health, and Business. Check out the postings and contact Casey Klasna @ 406-682-4258 with any questions.

Skills USA State Competition.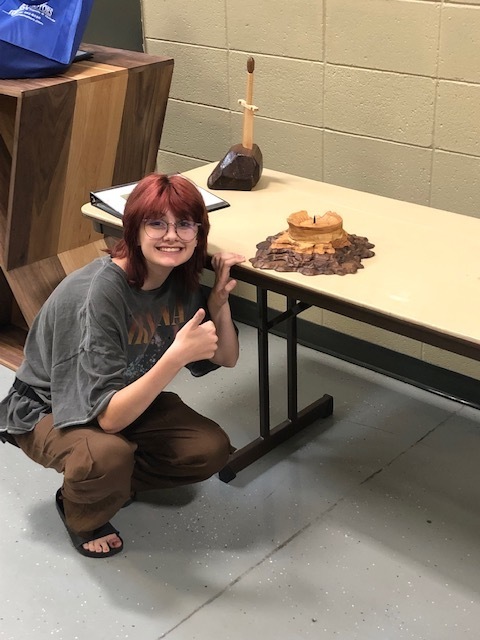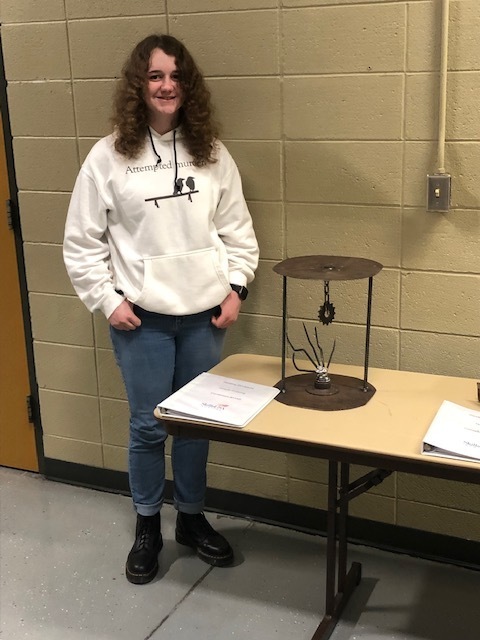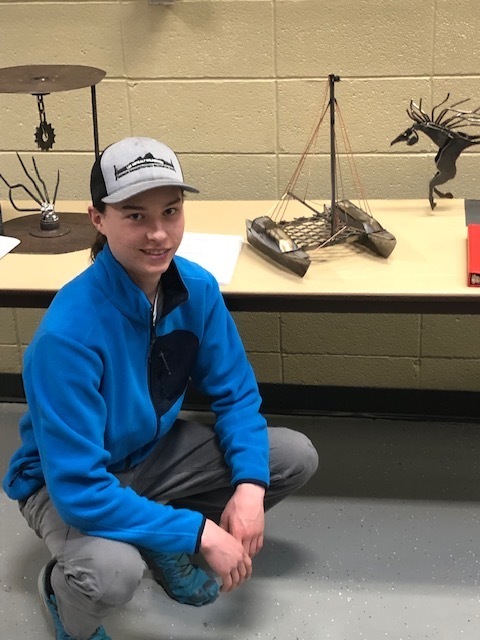 Production of the school play is underway! High school drama students are working hard for the production of the school play. Performances will be at 7pm on May 6 and 7. Please come out and support our talented actors and actresses.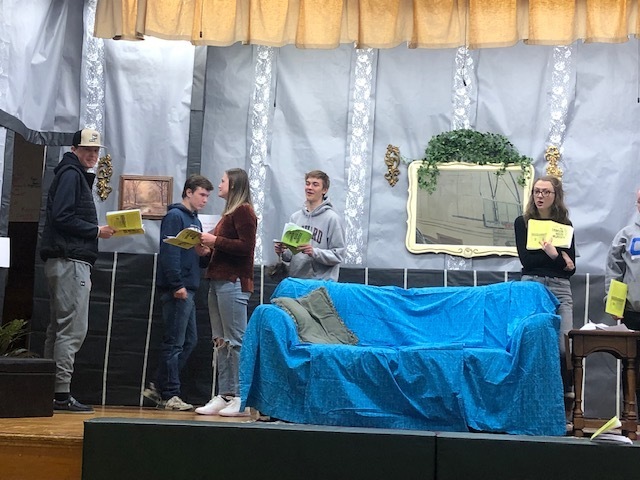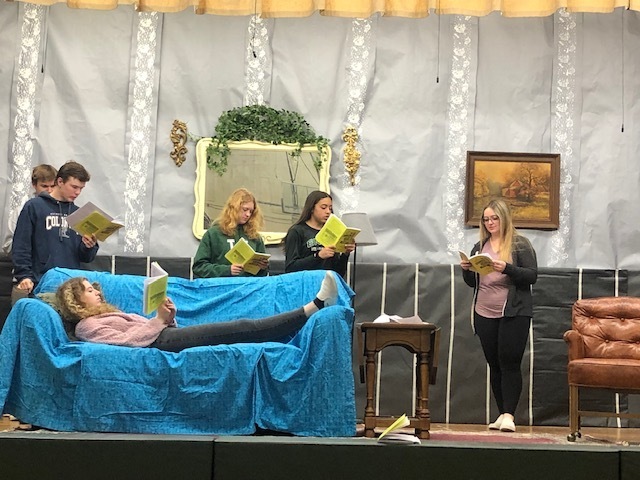 We had a paper airplane contest of Friday for recess rewards. Each grade level competed for a boy and girl winner and we also had a teacher "toss off" at the end. Movie passes were given to the student winners and our teacher winner received a gift certificate. Click on pic to see the winners for the event!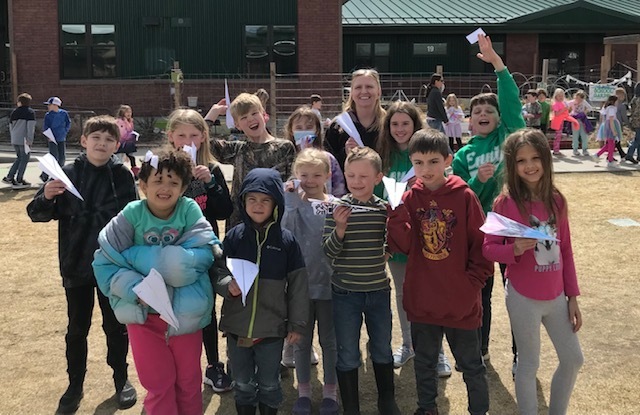 KINDERGARTEN ROUNDUP: Just a reminder that the Kindergarten Roundup is April 14th. If you have a child who will be five on or before Sept. 10th, 2022 and plan to send them to school next fall, please call D'awn ASAP at 682-4237 to sign up for the Roundup! Please help spread the word!